Newly Updated Keynote Speaker:
Exciting Information Below
DR. EZIKE ANNOUNCEMENT:
The Rockford Association for Minority Management (RAMM) Congratulates
Dr. Ezike on her new role as CEO of Sinai Chicago Hospital and for receiving
the National honor of being selected as USA Today Illinois "Woman of the
Year". Within the prestigious realm of these new accomplishments, Dr. Ezike
has expressed sincere regrets that these new commitments will not afford her
the opportunity to fulfill her current plans to attend this year's RAMM event. In
honoring her professional disposition, RAMM has secured a new speaker for
announcement within the next five days.
NEW RAMM SPEAKER ANNOUNCEMENT:
RAMM is honored and excited to announce our 2022 Keynote Speaker
Ms. Anqunette Parham
RAMM Excalibur Global Impact Alumni – (Class of 1999)
Ms. Anqunette Parham a native of Rockford, IL is the Executive
Director of the Health and Human Service Department for the City of
Rockford. A graduate of the Gifted Academy at Auburn High School.
She holds a law degree from University of Illinois at Chicago Law
School, a Master's in Public Health from Benedictine University and a
Bachelor's in Sociology from DePaul University.
Hosted at the Tebala Event Center
7910 Newburg Rd, Rockford, IL 61108
Friday, June 17th, 2022 at 7:00 p.m. CST.
This event will be hosted live in person and virtually. Purchase your ticket below.
MEET OUR EXCALIBUR SCHOLARS
BECOME A RAMM SPONSOR
Deserving Youth. Positive Impact. Wise Investment!
Click below to sponsor our Scholarship Fund!
Platinum Circle
$5000-$9,999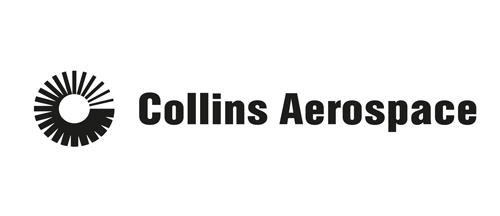 Gold Circle
$2,000 -$4,999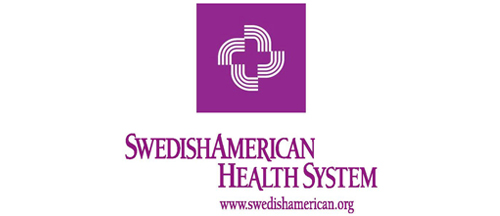 RAMM Scholar Sponsors
$1,000 - $1,499
Gethsemane Christian Church